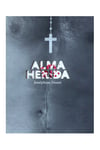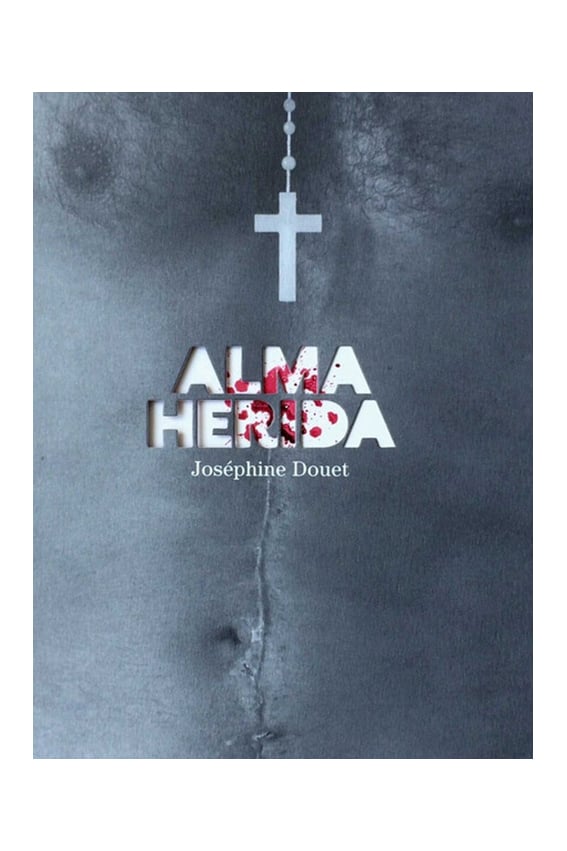 Bullfighters: Joséphine Douet undressed them. Litterally. She exhibits their body and the cabalistic signs that horns drawn on them. The bullfighters not only have given her their scarified skin, they have also made her listen to the echo of the horns in their soul .
Text by Bartabas.
Design by Pere Celma.
Bellaterra editions.